Speculate on the future price of popular NFT collections by taking long or short positions with up to 3x leverage.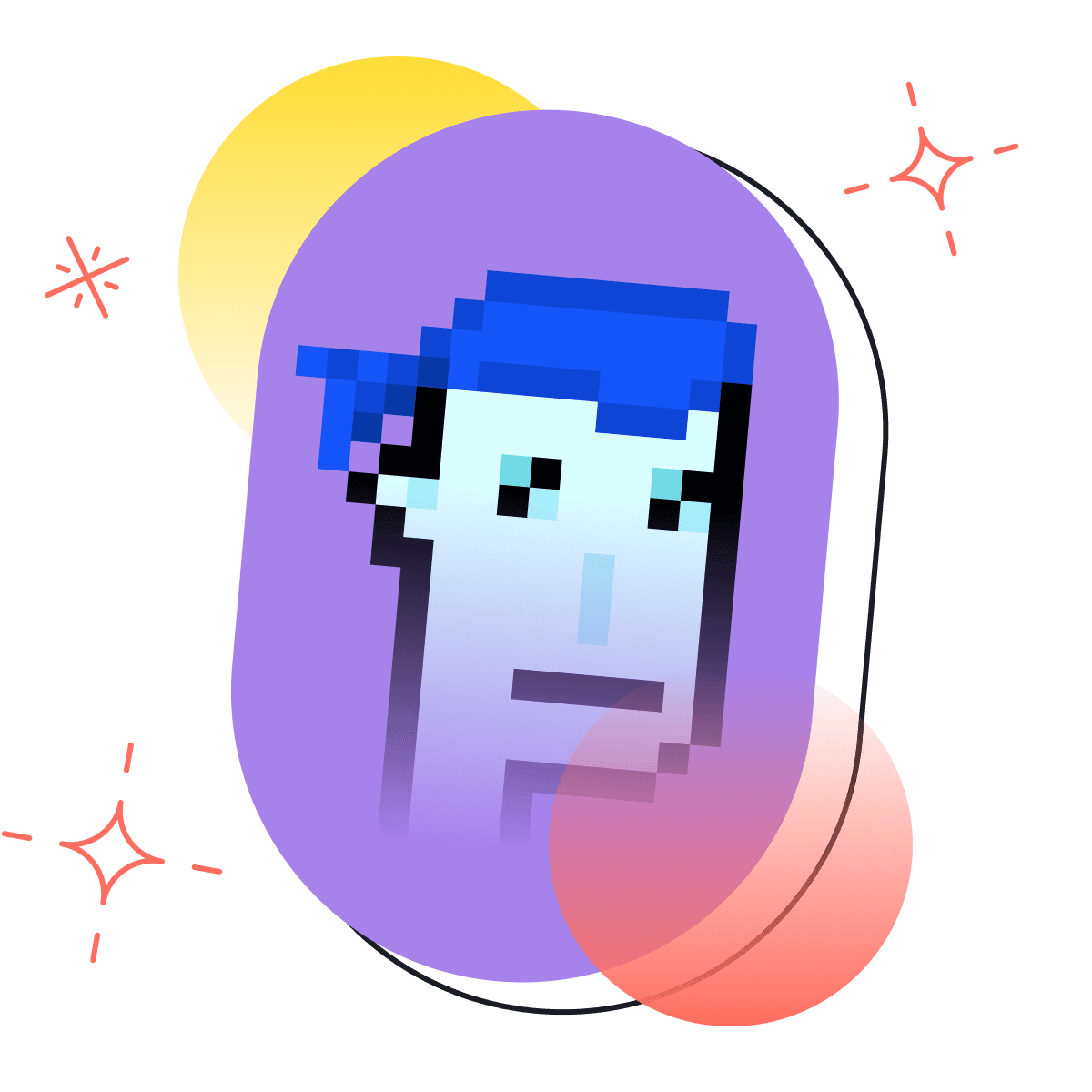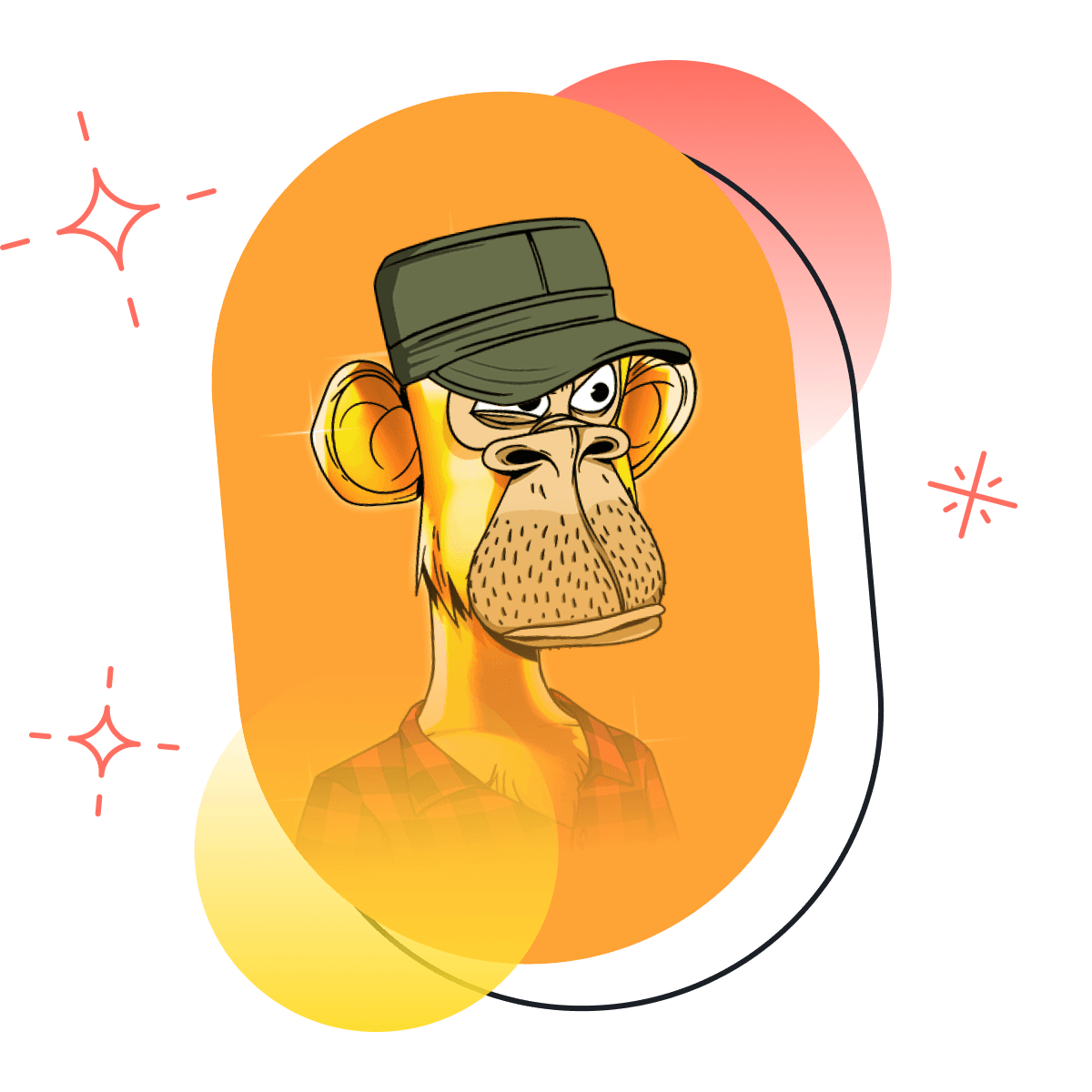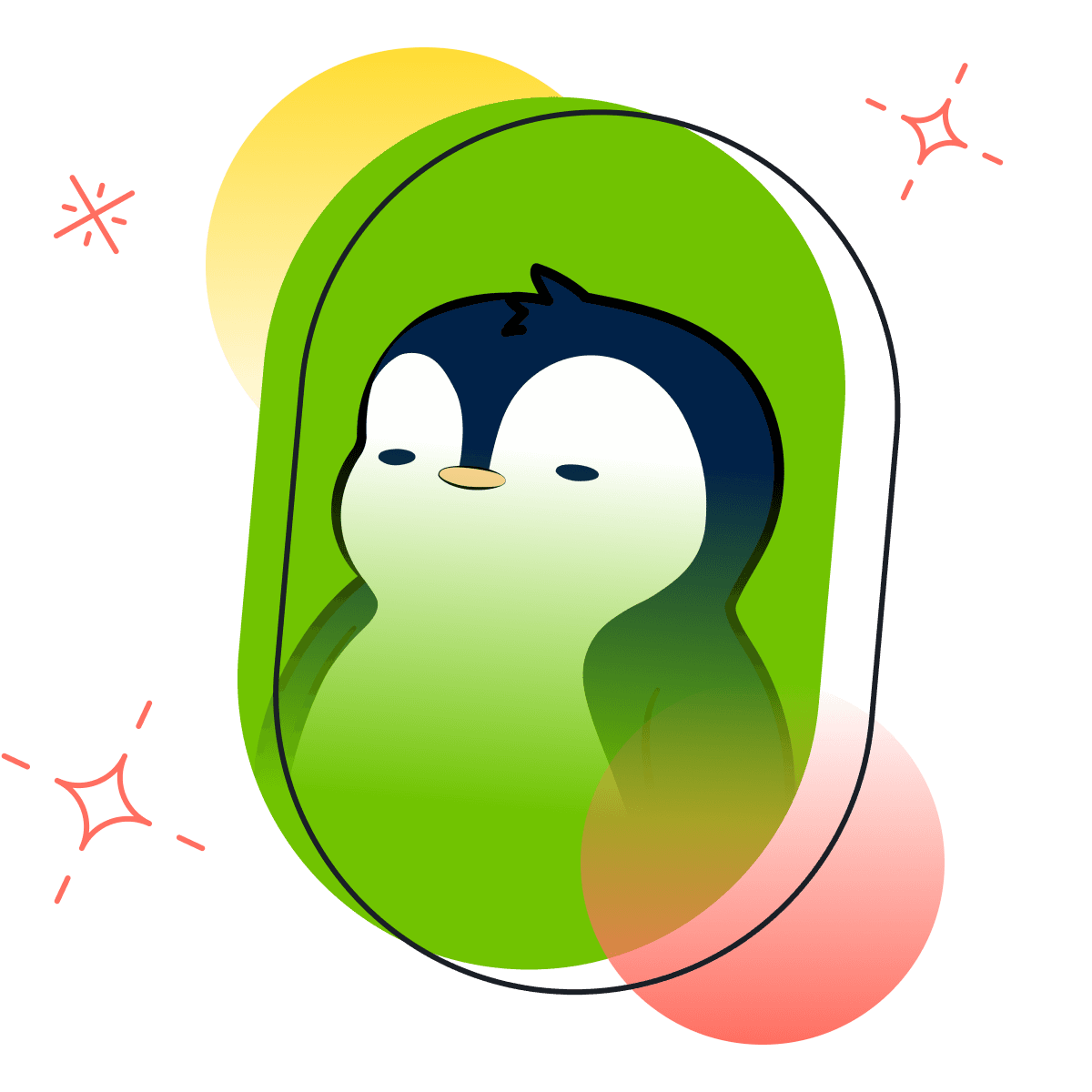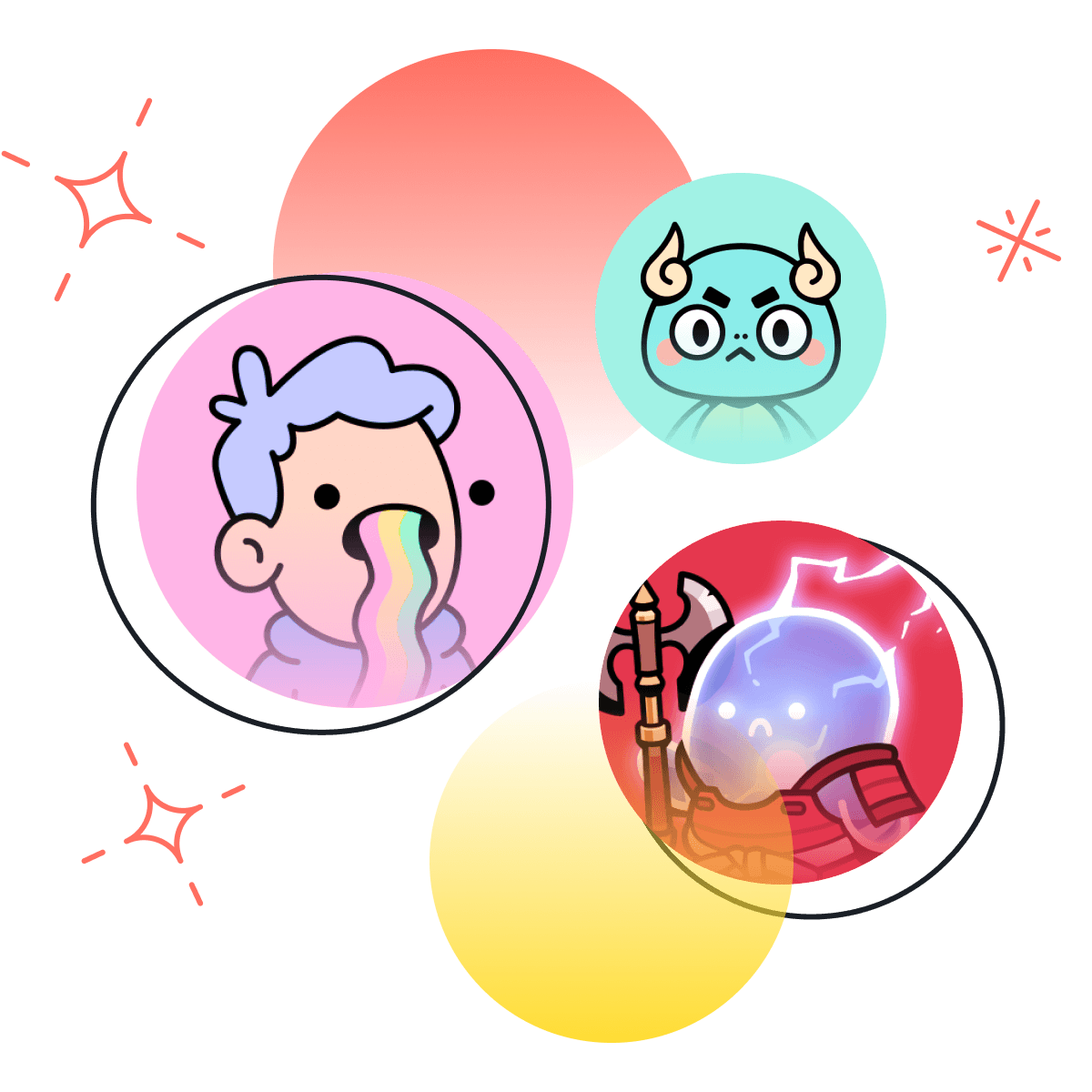 What is NFTures?
Short for NFT Futures, NFTures is an app for trading NFT perps. NFTures was developed by SynFutures, a tried and tested decentralized derivatives exchange that allows users to list and trade futures and perps on any asset with a price feed.
Powered by
$18.7B
in cumulative trading volume
75.2K
total traders to date
Designed for everyone
The app's familiar, Tinder-like design aims to simplify derivatives trading for mainstream NFT collectors and crypto veterans alike.
Designed to maximize liquidity
By basing prices on fractionalized NFTs, we're able to capture more diversified pricing and maximize liquidity.
Designed to be mobile-first
The future of Web3 is mobile, so NFTures is designed to be enjoyed on your mobile device, just like your favorite dating app ;)

Trade NFT perps with
A proven sAMM
A proven synthetic automated market maker (sAMM) to enable price discovery with solid risk management, making it easy and safe for traders of all levels to enter and exit positions with ease.
Real-time price feeds
Real-time price feeds based on fractionalized NFT prices, ensuring the availability of diversified pricing and continuous liquidity.
3x leverage
A powerful tool that enables traders to magnify their gains from market movements.
One-click
With an easily navigable user interface that resembles popular social and dating apps, we've made trading NFT futures fun and easy.

How it works
Opening a position on NFTures is as easy as 1, 2, 3...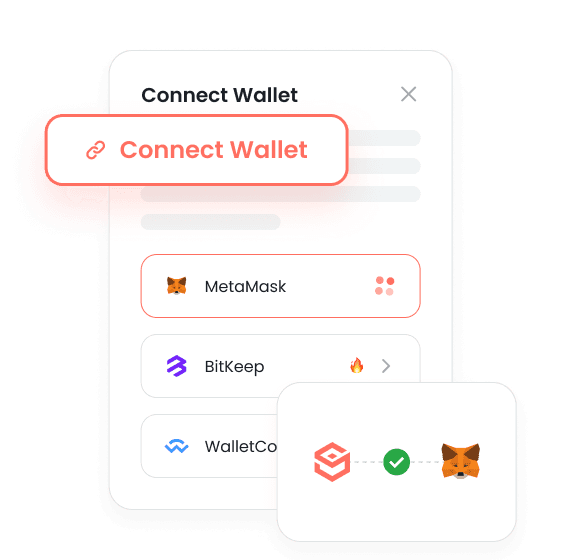 1. Connect your wallet
New users must first register their wallet address for access.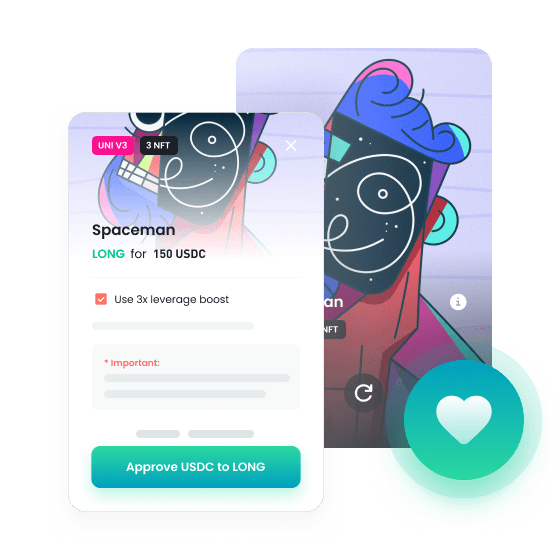 2. Like or dislike
to short or long an NFT with 1-click leverage.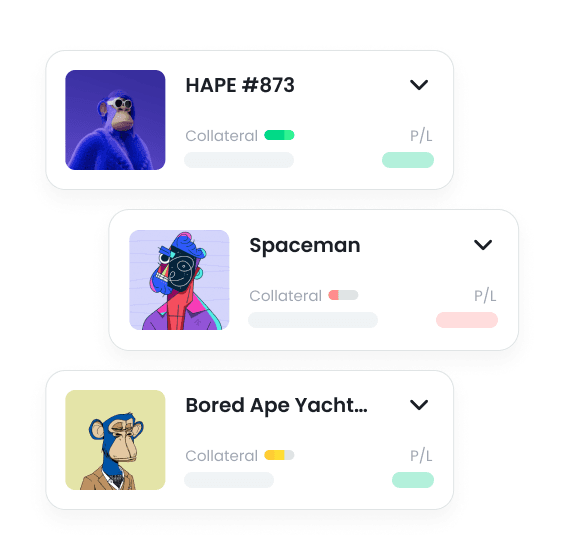 3. Track and view
all of your positions and P&L in one place.
FAQ
These are some of our most commonly asked questions but if you don't see your question here, be sure to follow us and give us a shout on social: